STOGA Game Pad Aluminum Artisan Keycap
High Quality
Exquisite Craftsmanship
Trendy Type
Gift Choice
Description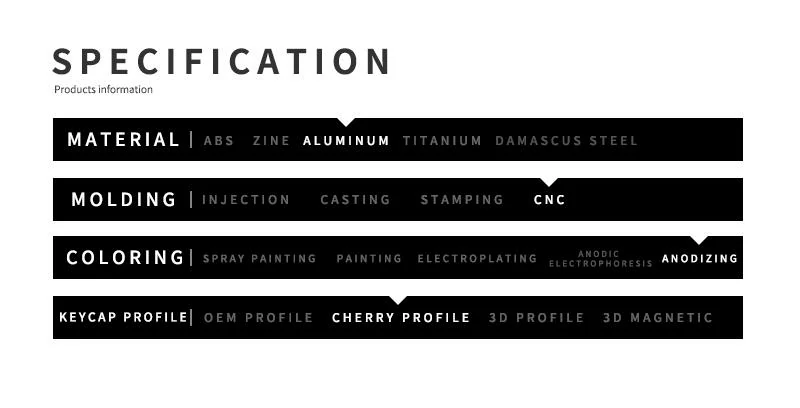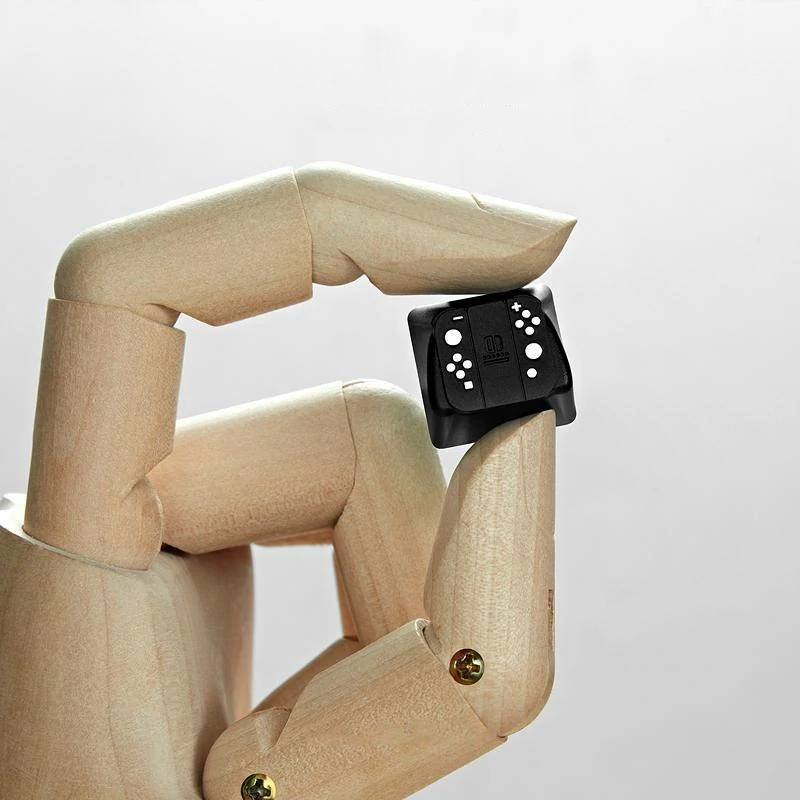 Hierarchical personalized keyboard equipment-Suitable for MoBa and FPS gamers. Interesting game console button design.
Strong compatibility-The bottom of the keycap adopts the keyboard universal cross fixed structure. It is compatible with most mechanical keyboards, cherry, gateway switches, MX switches and kailh switches.
Special design-A keycap designed based on a black game console. The shape is novel and unique. The keycaps can be designed with light transmission to add more functions to your keyboard! There are two styles of ESC and BACKSPACE keys to choose.
Carefully crafted-Carefully crafted after several weeks of use. Ensure that the keycap details are restored one by one with the game console, and the high-end coloring technology makes the keycaps more textured.
Gifts for game lovers-The perfect birthday gift for game lovers. Very suitable for game lovers and those who like custom keycaps. The product adopts high-end packaging, which is the first choice for gifts.